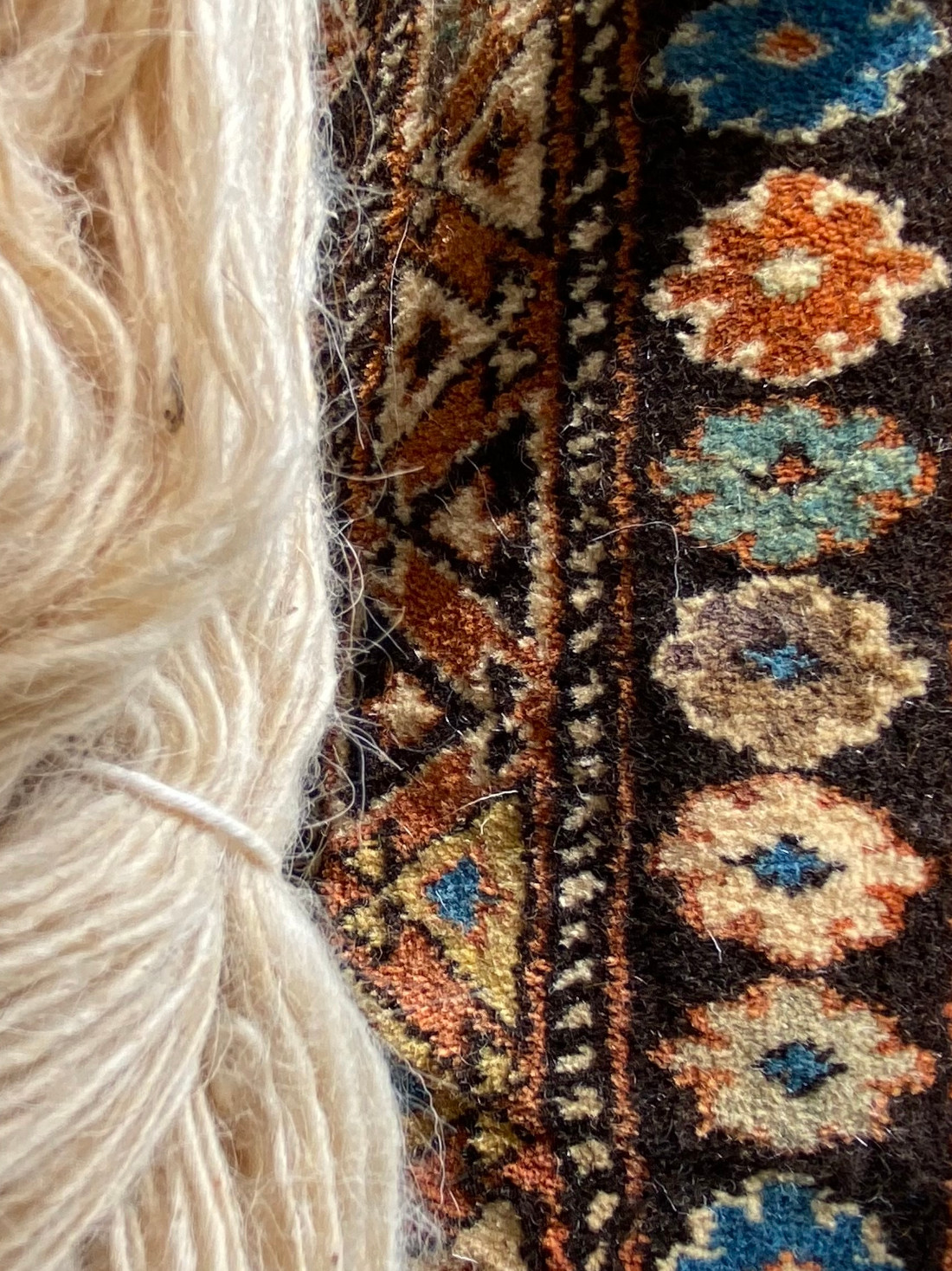 Ararat Showrooms
We welcome you to our showroom to experience our carpets, which are produced by hand using completely natural materials, adhering to the old weaving techniques, and the colors, patterns, and culture of these unique geographies.
Türkiye Showroom:
Binbirdirek, Atmeydanı Cd.No:18
34122 Sultanahmet, Fatih
İstanbul, Türkiye
Japan Showroom:
2-8-3-1F Shibuya
Shibuya-ku, 150-0002
Tokyo  Japan
Meet our studio
We will be happy to welcome you to our studio to meet the oriental rug culture and art and to give you striking information about our products and services.
Oriental Rugs
We produce all the nobility of the past in completely natural ways by staying true to the old.
Modern Rugs
The change of patterns over time comes to life in the most modern way with old and natural methods.
Customized Rugs
The design is yours, maybe a portrait or your child's first painting becomes immortal in our studios.
Oversize Rugs
With the world's largest one-piece rug woven loom for museums, palaces, and magnificent buildings.
Repairing
In our studios, we repair the most valuable and old carpets in the world with the original.
Natural Dye
We present the wonderful colors that we have obtained naturally in our laboratory, adhering to the old methods.
Wool Yarn
We offer wool yarn obtained by shaving sheep and then spinning by human hands through natural processes.
Supplying
We consider your requests to add value to the work of producers or studios and to create natural environments.