Mina Khani Rug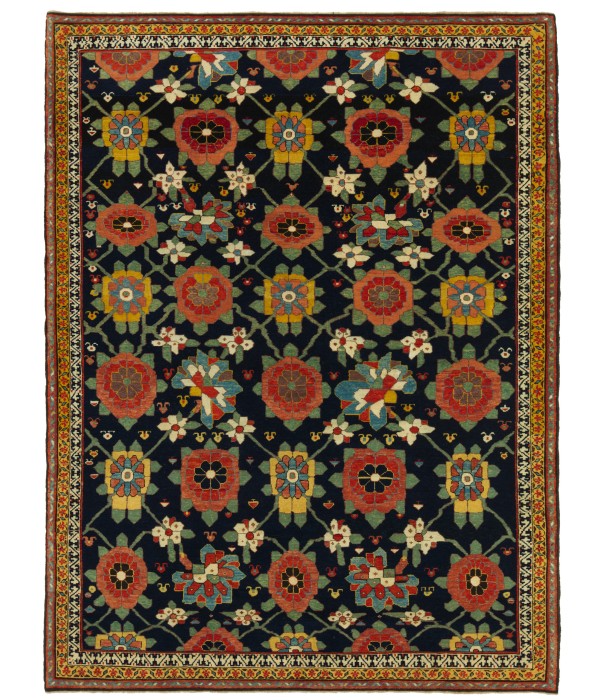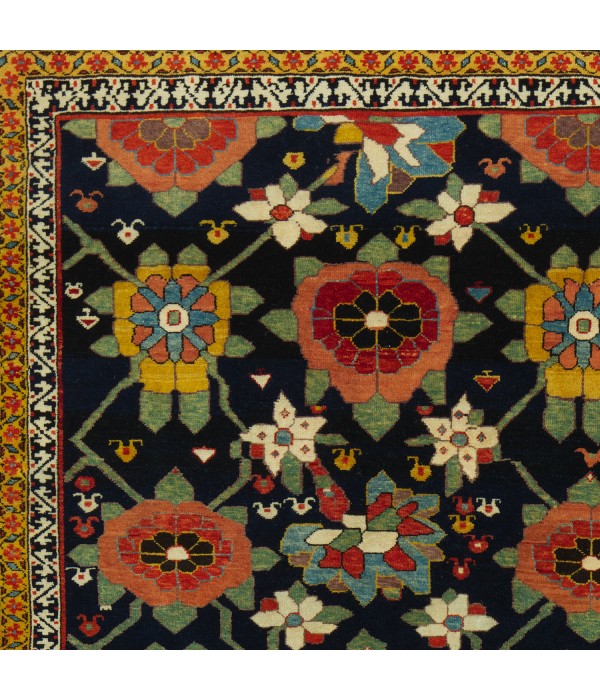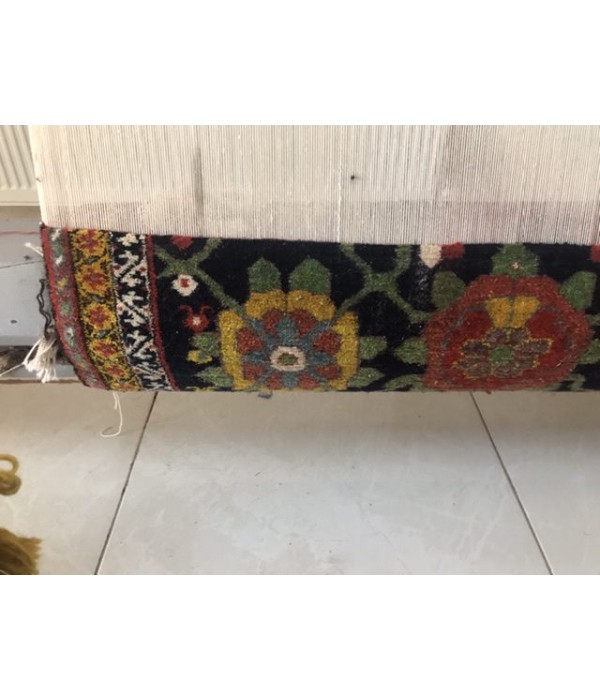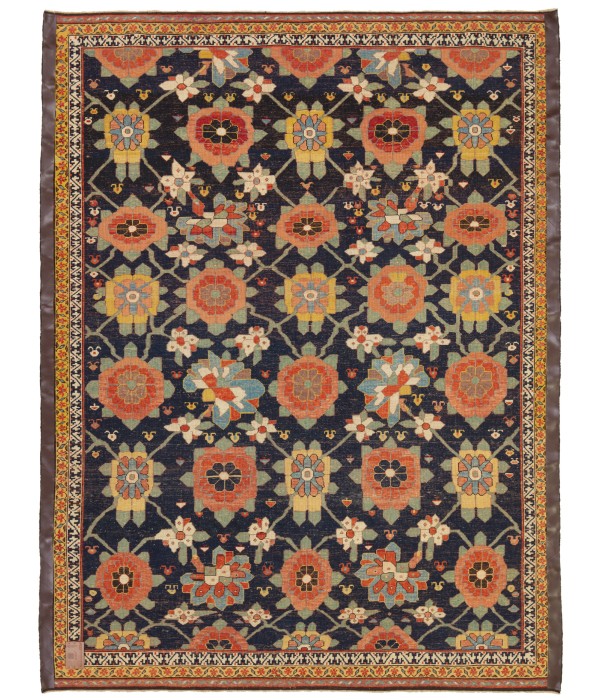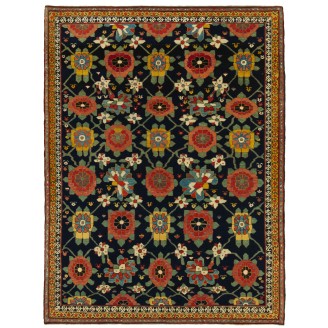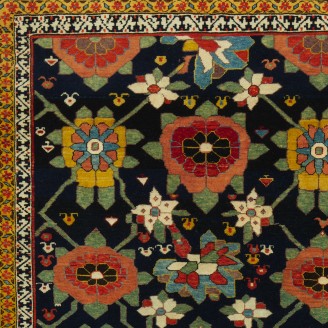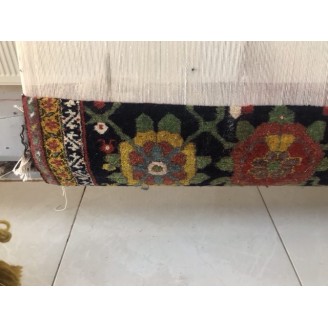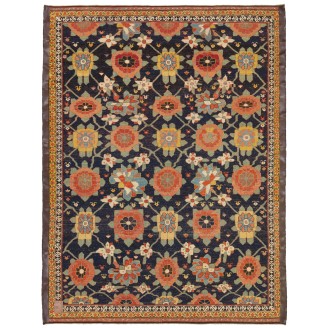 Model: ART00509
Mina Khani Rug
The source of the rug comes from the book
Antique Rugs of Kurdistan A Historical Legacy of Woven Art, James D. Burns, 2002 nr.4
. This was an exclusive example of a Mina Khani lattice design mid-19th century rug from Koliya'i, Southern Kurdistan area. The
mina khani
is composed of a series of rows of aster flowers surrounded by circular tendrils, vines, and other flowers; it's used in many areas of southern and eastern Kurdistan and is among the most popular of all Kurdish patterns. This is a typically tribal and primitive treatment of an ancient pattern of linked flowers with three narrow borders of roughly equal width. The design of this rug is interpreted and soft colors are chosen for this rug.
Color summary:
  9 colors in total;
Navy Blue  432 (Indigo - Pomegranate)
Imperial Red  426 (Madder Root)
Emerald Green  407 (Chamomile - Indigo)
Baby Pink  146 (Madder Root)
Tawny Olive  538 (Dyer's Weed - Madder Root)
Natural Wool Color  320 (Specially Washed)
Congo Pink  306 (Madder Root)
Dark Brown  316 (No Dye - Sheep's Own Color)
Dusty Turquoise  340 (Spurge - Madder Root - Indigo - Walnut Husk)
For more information about our
colors.
Group: Northwest Persia Rugs Family
Area: Bidjar
Material of Pile: Natural Dyed Hand-spun Wool
Material Warp / Weft: Wool on Wool
Structure: Symmetrical knot on depressed warp inclining to the right
Knots Density: 45x39
Pile (mm): 3
Production Place: ADIYAMAN MERKEZ
Pattern Code: TGR 2023 170X240 AR0216
Weight: 12.60kg
Location: Istanbul
Stock: In Stock
Dimensions:
5 ft 6 in x 7 ft 3 in ( 170cm x 222cm )
Ask a Question About This Product