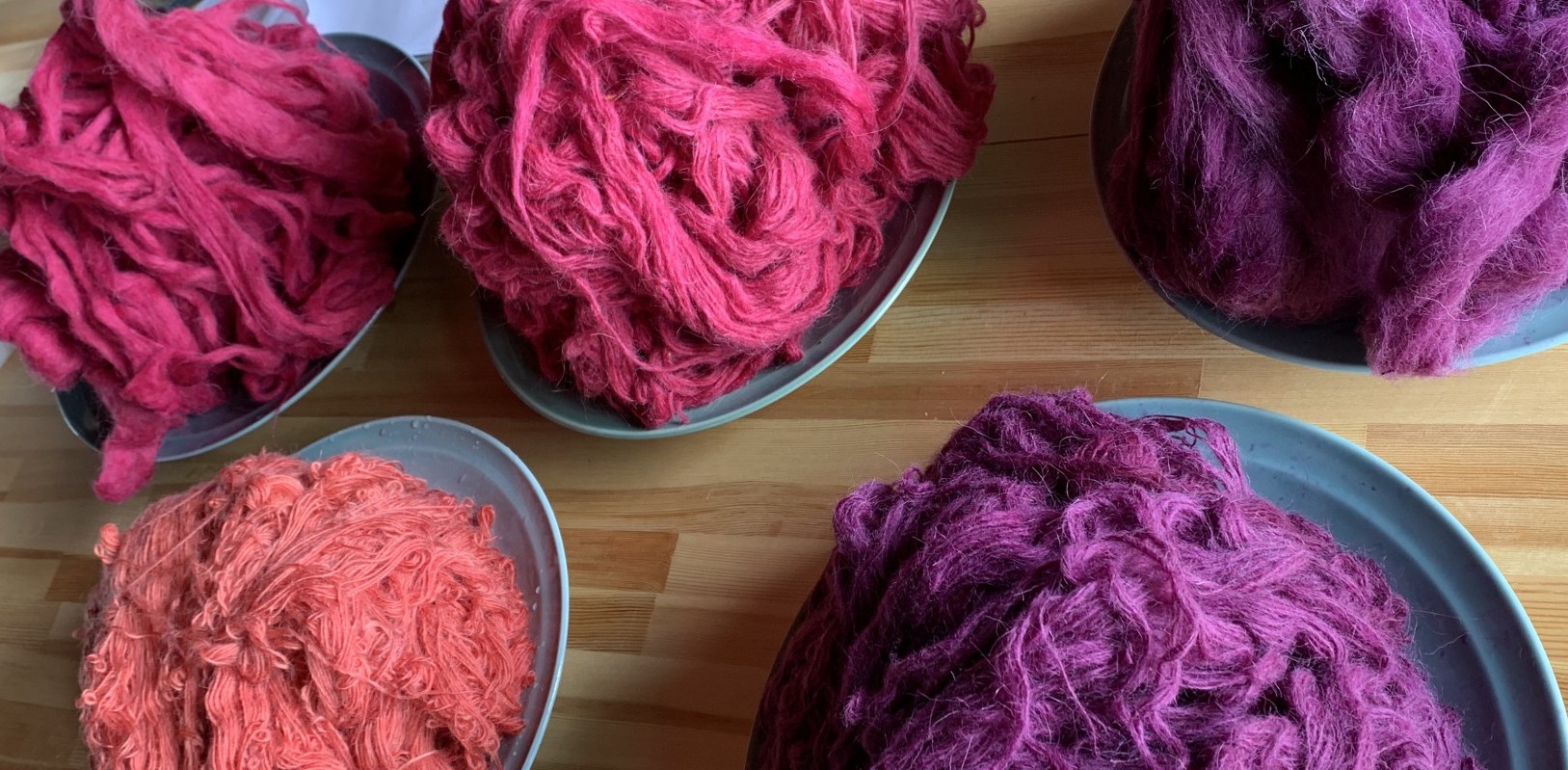 Ararat Studios Color Lab
At Ararat Studios Color Lab, we continuously strive to maintain the quality of colors and natural materials with separate recipes for each color. While Anatolian madder root ( Rubia Tinctorium) production is almost entirely extinct, we purchase fields and cultivate to produce our own madder root. Our work continues both in our laboratories and offices and in the fields and farms as well.

The natural dye tradition in Anatolian lands and the knowledge we have gained from elderly people and local sources, along with our ongoing laboratory experiments, university collaborations, experienced staff, eagerness to learn, interest in organic chemistry, ancient source books in museums, and 17th to 19th-century printed sources from Europe and USA, have always guided us in our natural dye research.
Cecil Edwards (OCM – Oriental Carpet Manufacturers), Dr. Herald Böhmer's natural dye and madder root researches, and the DOBAG project allow us to compare the accuracy of the recipes taken from Anatolia in the foreign 17th to 19th-century books with the work of researchers involved in these studies. Even, in many antique carpets, we observe fading in colors due to sunlight and external factors. In the carpets we reinterpret, our goal is to reproduce the original colors in which the carpets were produced before fading occurred. Based on this knowledge and experiences, we have taken on the task of passing down ancient techniques to future generations using modern technology.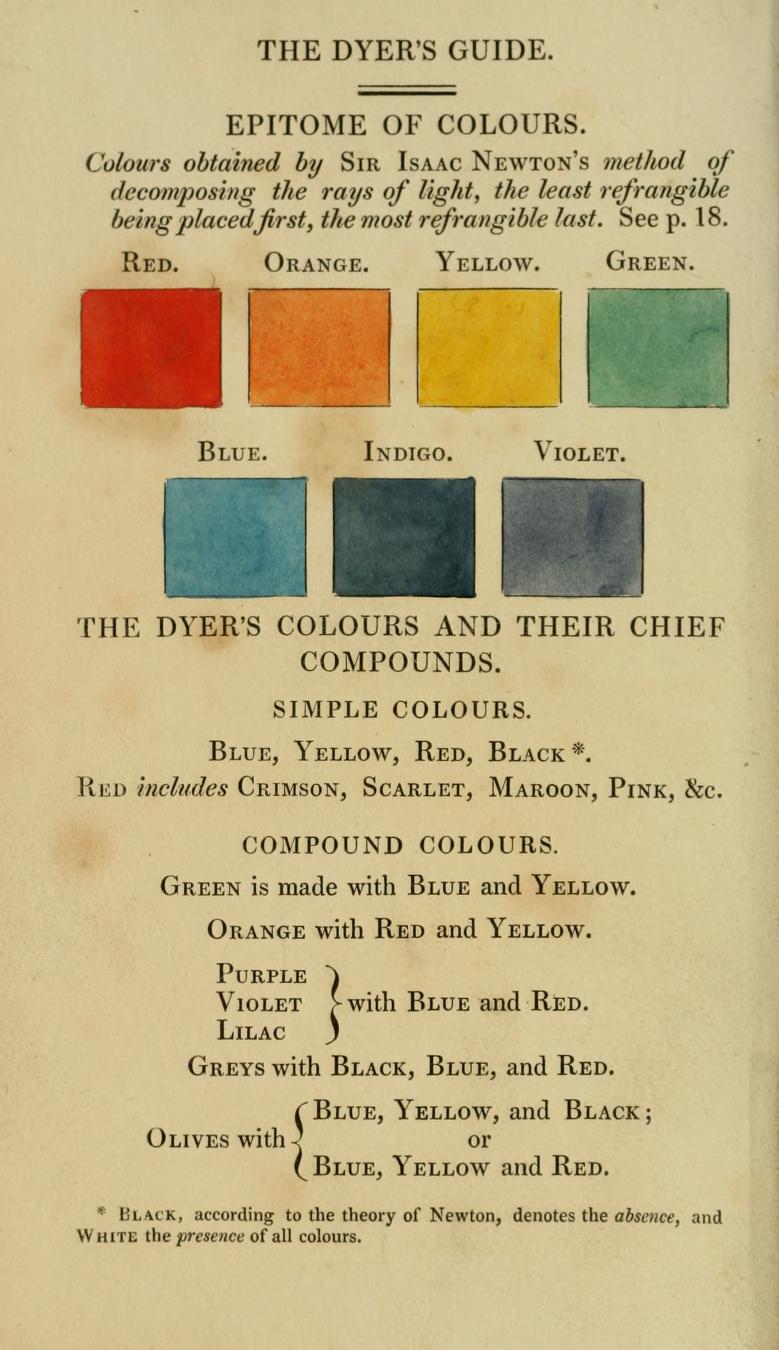 The Dyers' Guide Book by Thomas Packer, London – 1830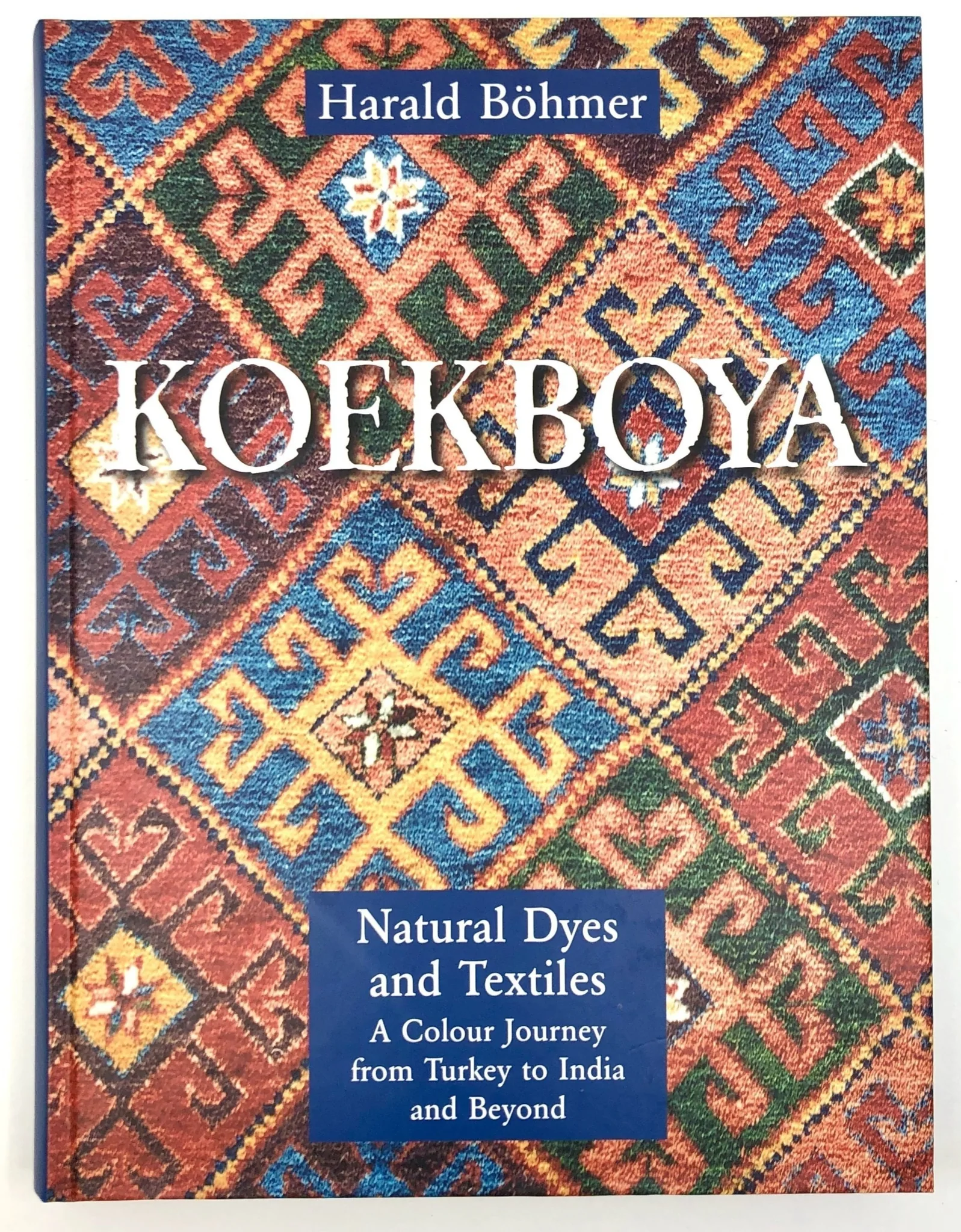 Harald Böhmer's Koekboya: Natural Dyes and Textiles Book
Creating natural colors is a laborious and expensive process. But the woven carpets we produce make us forget this effort and make us proud of our work. We will continue to deliver healthy and therapeutic colors for your body, including real natural colors that will suit the valuable spaces of our valued customers.
Learn more at our Colors Page.