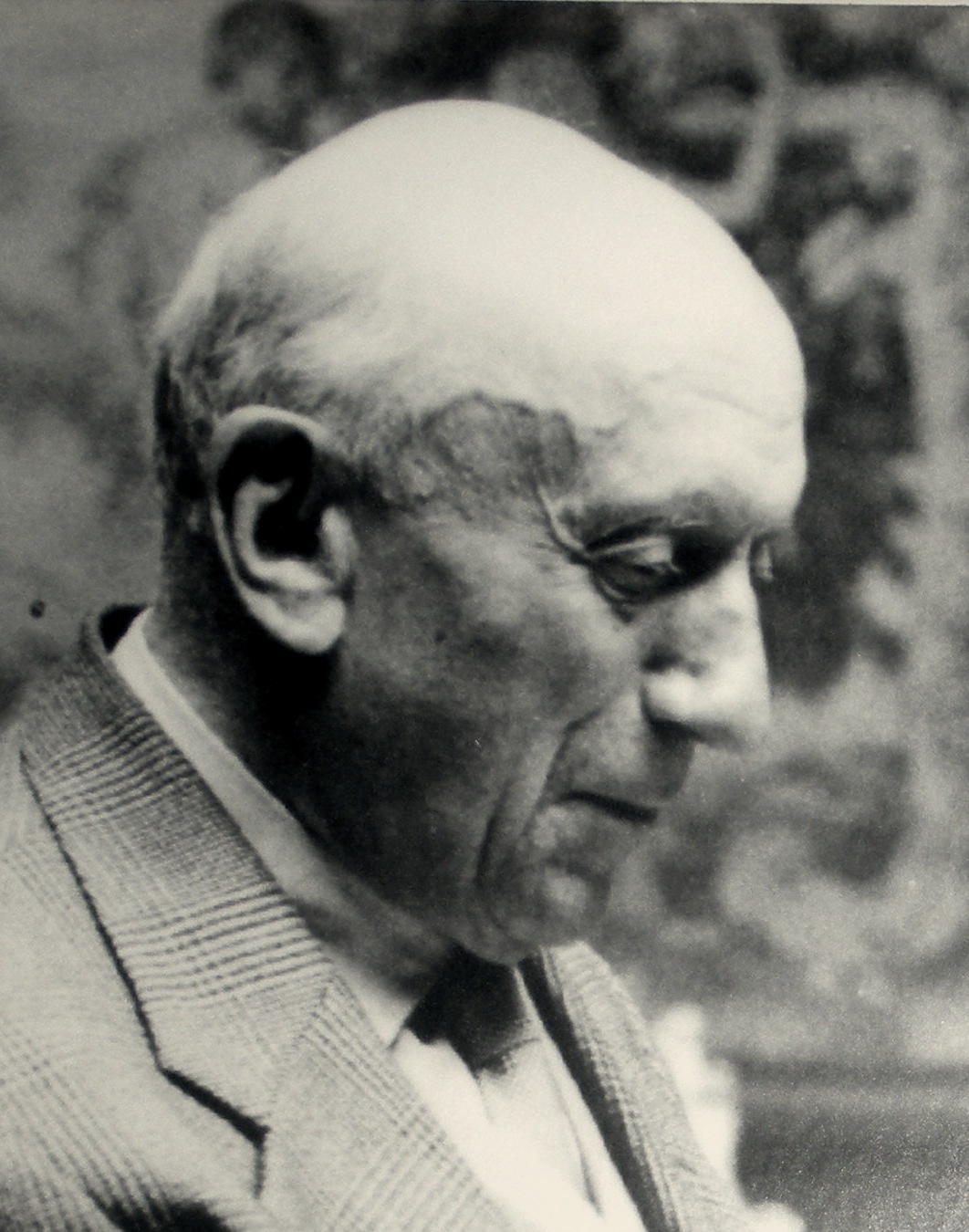 Christian Ludvig David & The David Collection in Copenhagen
Christian Ludvig David was a prominent Danish lawyer, art collector, and philanthropist who lived in Copenhagen. Born on November 8, 1878, in the Danish city of Aarhus, David went on to establish himself as an influential figure in Danish society.
Christian Ludvig David pursued a career in law and obtained a law degree from the University of Copenhagen. He subsequently became a practicing lawyer and made significant contributions to the legal field. His expertise and dedication earned him recognition among his peers and the wider legal community.
One of the most notable aspects of Christian Ludvig David's life was his passion for art collecting. He amassed an impressive collection of artworks, focusing primarily on Islamic and Far Eastern art. His collection included exquisite pieces such as carpets, ceramics, manuscripts, and textiles, reflecting his deep appreciation for diverse artistic traditions.
In 1945, David established the C. L. David Foundation aims to preserve and showcase his extensive art collection for the public's benefit. The foundation was based in his home in Copenhagen, which was transformed into a museum space. The C. L. David Collection became renowned for its exceptional assortment of Islamic art, attracting art enthusiasts, scholars, and visitors from around the world.
Christian Ludvig David's philanthropic endeavors extended beyond his art collection. He dedicated his time and resources to supporting charitable causes and cultural initiatives. His philanthropic contributions aimed to foster the appreciation of art and cultural heritage, as well as improve the well-being of individuals and society at large.
Christian Ludvig David's legacy is marked by his significant contributions to the preservation and promotion of art and culture in Denmark. His commitment to collecting and preserving artworks from different regions and cultures continues to inspire generations of art enthusiasts and scholars. The C. L. David Collection remains an important cultural institution, showcasing the beauty and diversity of Islamic art to this day.
Christian Ludvig David's life was characterized by his multifaceted pursuits as a lawyer, art collector, and philanthropist. His passion for art, particularly Islamic and Far Eastern art, led to the creation of the renowned C. L. David Collection in Copenhagen. Through his collection and philanthropic efforts, David left a lasting impact on the Danish art scene, contributing to the preservation and appreciation of art and culture for future generations.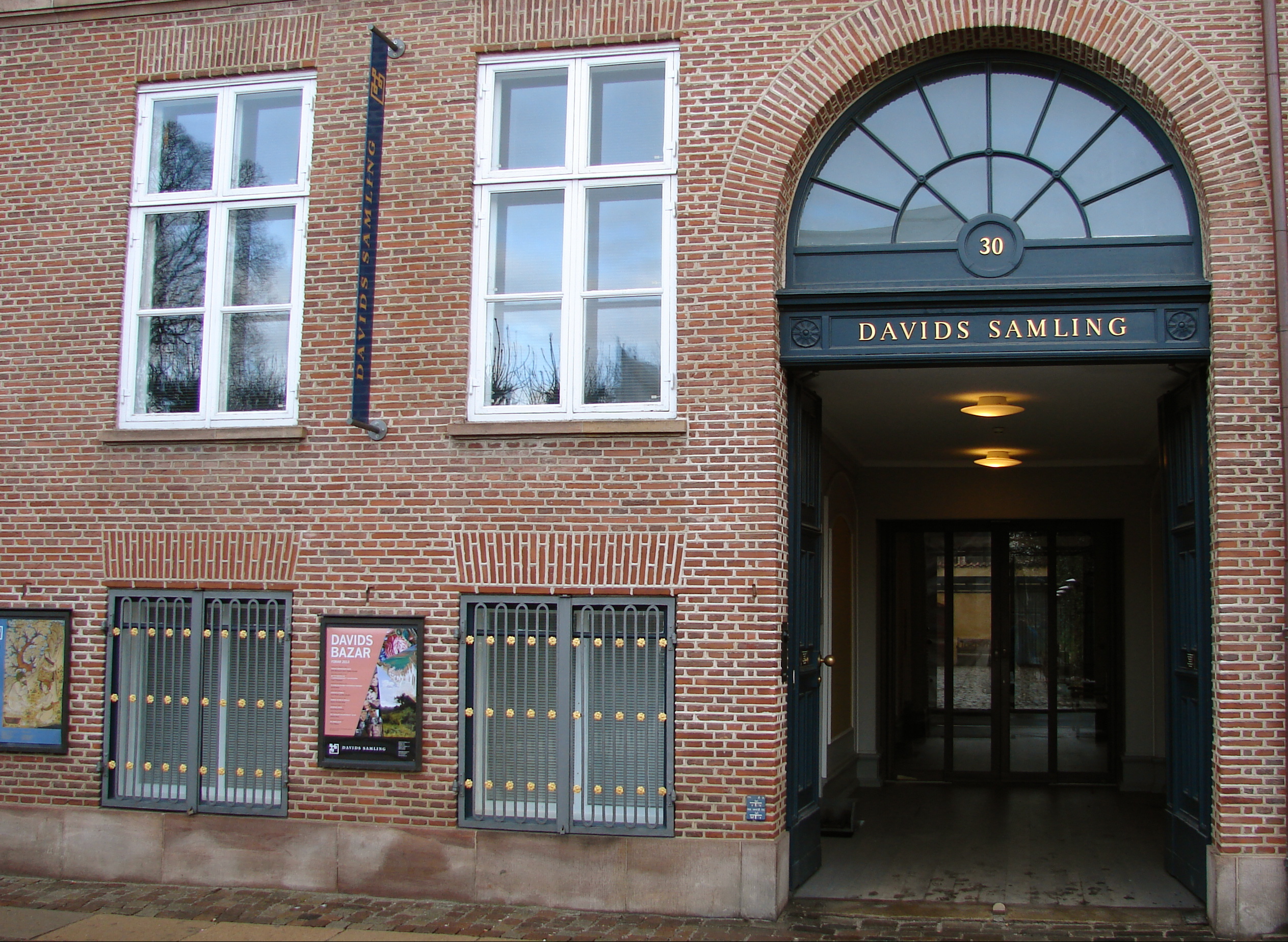 The Mamluk Carpet, preserved within the C. L. David Collection, a cherished piece that provides visitors with a unique opportunity to witness the mastery of Mamluk artisans and immerse themselves in the rich artistic heritage of the Mamluk Dynasty. Its presence within the collection ensures that the legacy of the Mamluks and their contribution to the world of art and culture is preserved and celebrated for generations to come.
Mamluk carpet, a palette with red, light shades of blue and green, and sometimes yellow, coupled with a clear geometric organization around a central octagon, is characteristic of "Mamluk carpets." Typical elements are also interwoven patterns and borders that bring to mind calligraphy and stylized papyrus flowers, as seen in both the central octagon and the widest border.
The carpets were knotted in workshops in Mamluk Egypt, and their geometric structure reflects the art of the day as found in e.g. book illuminations, but also in the ceilings in the rooms whose floors they graced. The production of carpets of this kind stopped more or less at the time when the Ottomans conquered Egypt in 1517.
As Ararat Rugs, we take pride in reinterpreting this unique carpet for you, using natural colors and materials, and weaving it with the same techniques.
Click for more information about our Mamluk Carpet Collection.