01 Dec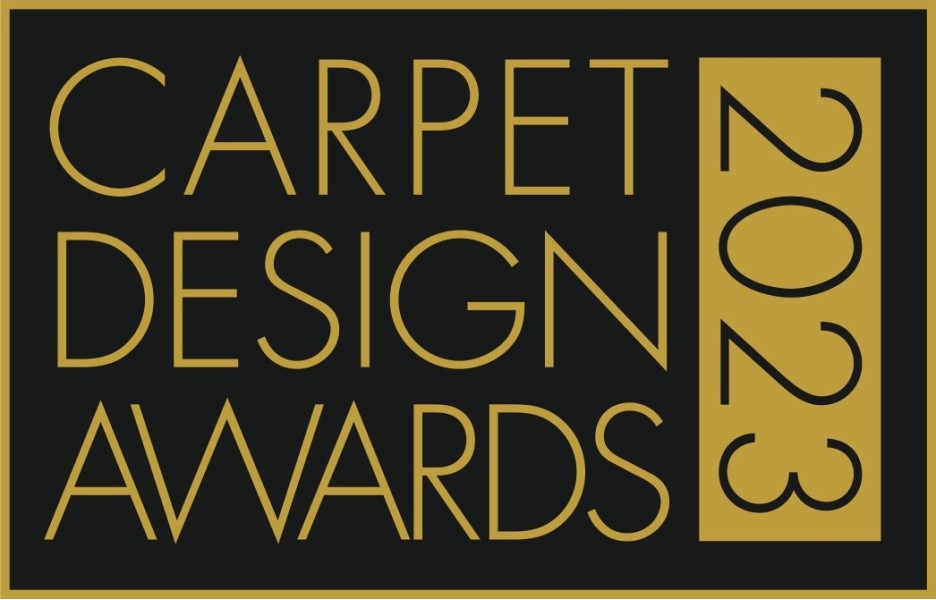 Voyage Of Rug
Ararat Rugs Application of Domotex Carpet Design Awards 2023
The Carpet Design Awards are the international competition for outstanding carpet design and are presented at DOMOTEX. They set standards worldwide in terms of quality and design of handmade carpets – for the eighteenth time. The coveted awards are presented in various categories.

Every year, original design, innovation, and craftsmanship will be recognized, but in this eighteenth year, the CDA will also focus on sustainability. For 2023, the list of categories will be expanded to include the Sustainability Award category to reflect the growing importance and demand for sustainable design and ethical carpet production.
An international jury judges the Carpet Design Awards made up of experts from the design and carpet industry. From the applications submitted, they select three carpets in each of eight categories that combine design, quality, and craftsmanship to an exceptionally high degree.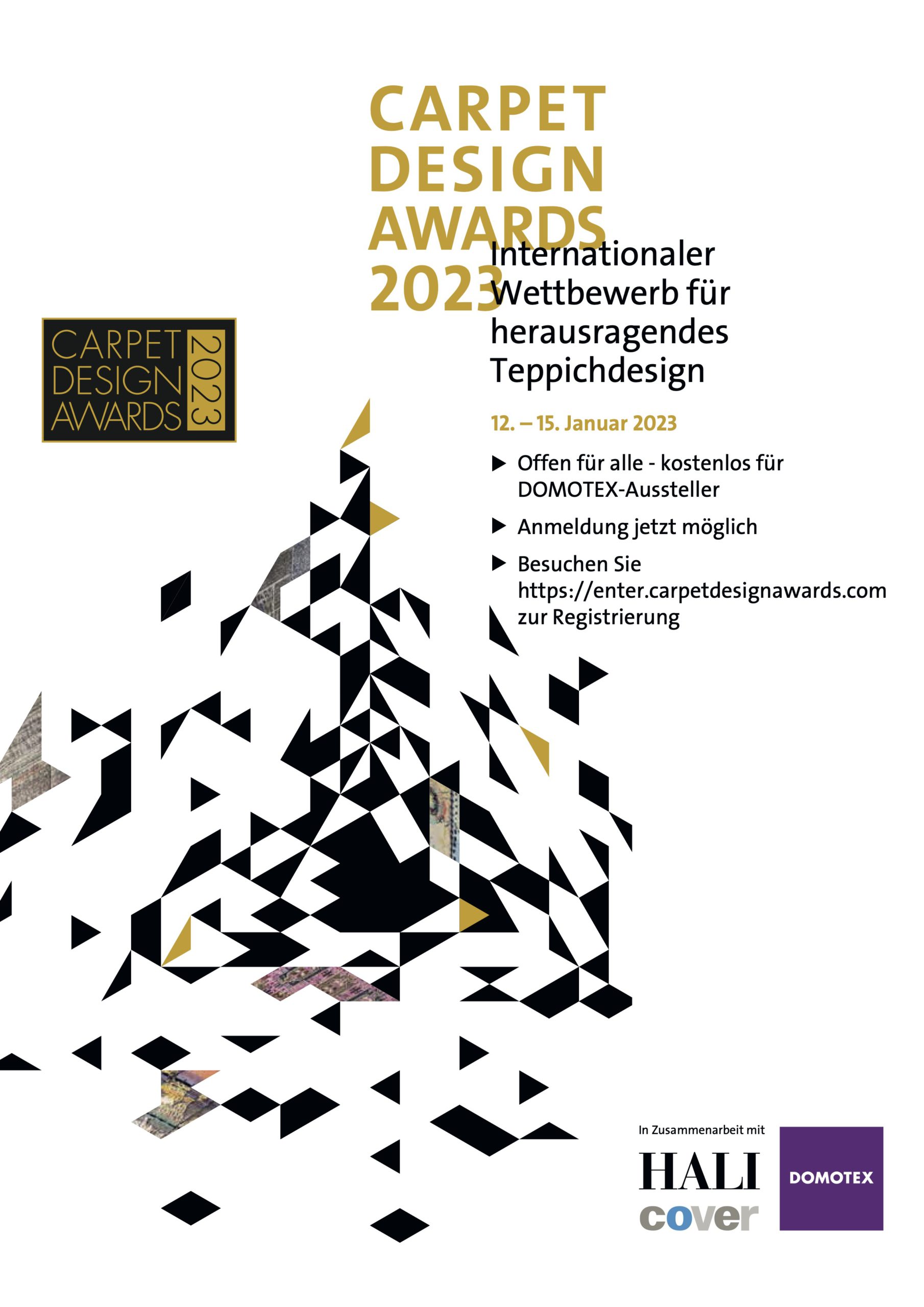 Categories that emphasize the CDA's focus on the original design, quality, and innovation
Category 1: Best Studio Artist Design
Original small-scale production design from an artist or designer
Category 2: Best Modern Design Superior
Original contemporary designs showing optimum use of materials
Category 3: Best Modern Design Deluxe
Original contemporary design showing optimum use of materials
Category 4:Best Transitional Design
A new rug that interprets traditional designs for a contemporary audience
Category 5: Best Flatweave Design
Original rug design demonstrating the flatweave technique
Category 6: Best Collection
Contemporary Traditional or Transitional design collections demonstrating a common theme
Category 7: Best Interior
A high-end customization project or rug installation represented by high-quality images
Category 8: Sustainability Award | NEW
A rug that is produced with a low carbon footprint or/and that incorporates ethical practices
We have applied for Domotex Carpet Design Awards 2023 in the Best Transitional Design Category with our Ararat Rugs & Christopher Nemeth Collaboration Rug.
For us, the past and the future are inseparable parts of a whole. We believe that time immortalizes art, culture, and life. With our belief in sustainability and our commitment to our core values, we combine tradition and modernity with passion. We carry this unique and invaluable craft that we inherited to another dimension with modern artists such as Christopher Nemeth, fulfilling our debt and mission.

For all these reasons, our carpet shows that the impossible is possible by bringing together all the abstract and concrete ideas that seem to be opposites of the past and the future, the traditional and the modern.
For this reason, our work offers a unique experience. Because it consists of the meeting of the pure substance that mother nature gave us with the human hand and art. Because it touches our planet, our people, our art, our culture, and all our values. It means the meeting of a heritage (weaving) that has defied hundreds of years and survived under these admirable lines of modern art, with natural materials that mother nature gave us.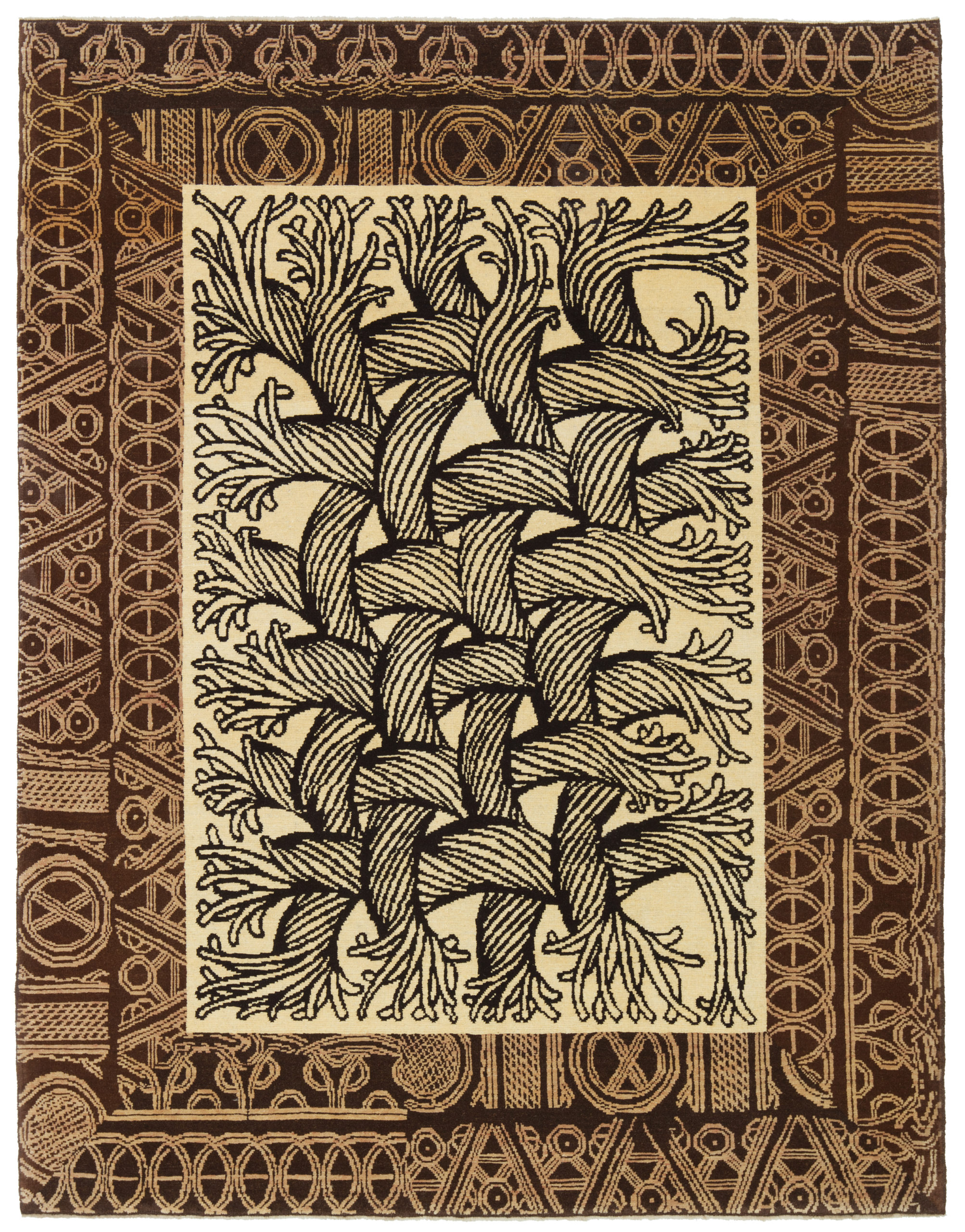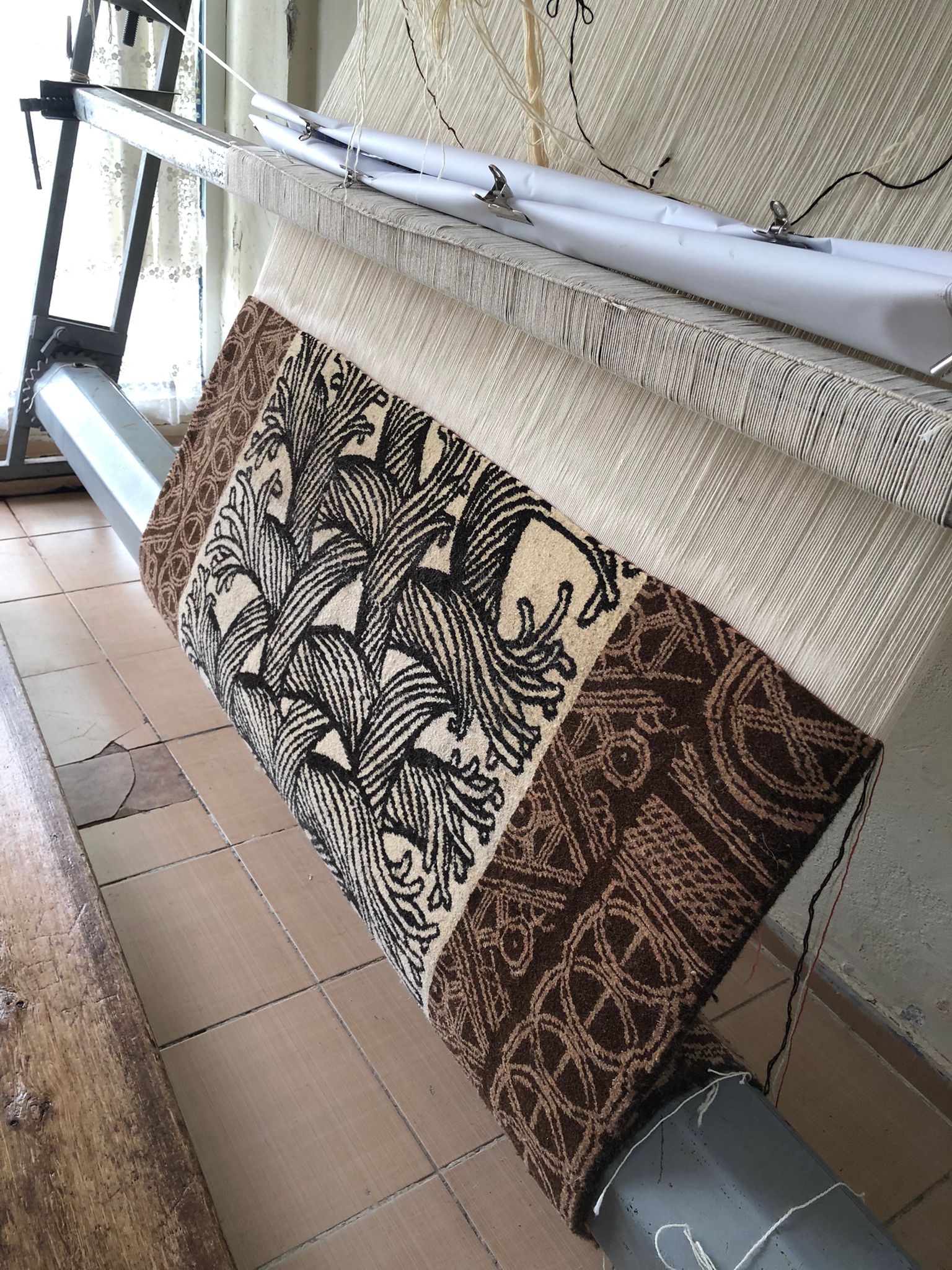 This carpet is the result of a collaboration with Christopher Nemeth and we are currently collecting information on customer feedback. We went back to the idea of hanging small-sized rugs on the wall in a frame. In a way, this will serve to reach the community more. In this way, we believe that it will contribute to the strong promotion of carpet culture.
As Ararat Rugs, you can evaluate our approach to this issue in two ways. The first is hand-woven natural carpets in the dimensions you want. The second is that a pattern or design you want is completely hand-woven and naturally produced, remaining true to traditional methods. For example, this can be a design that you want very much and symbolizes your family, or it can be a picture painted by your loved one or even your child. Of course, it can also be special work for your company, organization, or music group.